SEARCH > Keyword
Club Benefit
Member Benefit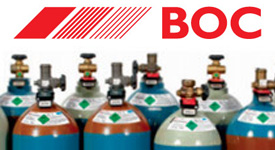 BOC Gases
BOC Gases
Hospitality / Equipment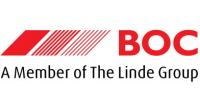 Contact Person: Simon Calvert
Email: customer.servicenz@boc.com
Phone: 0800 111 333
Clubs New Zealand members receive a range of discounts of hospitality gases from BOC Gases, these include;
Food Fresh CO2 - Carbonating lagers, standard beers & all post mixes
Cellamix - Carbonating dark beers
Food Fresh Nitrogen - Gas flushing for packaged food produced in kitchens
Food Fresh Argon - Extending shelf life of wine bottles - served by the glass
LPG - Cooking & Heating
Helium - Balloon gas for parties, functions and displays
Envirosols - Safe & effective pest management & eradication
Cellagaurd - Gas detection systems for employee protection
BOC also supply safety gear and wear for the kitchen/bar etc, for more information on what they can do for Club just give them a call on 0800 111 333 or take a look at the BOC website www.boc.co.nz your fast and easy option for dealing with BOC, 24/7.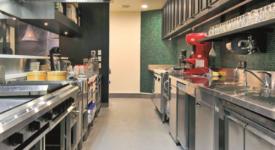 Southern Hospitality
Southern Hospitality
Hospitality / Equipment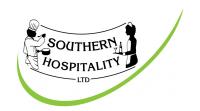 Contact Person:
Email: clubsnz@southernhospitality.co.nz
Phone: 0800 503 335
Southern Hospitality are offering Clubs New Zealand members a discount of up to 40% off their full range of products and services.
Southern Hospitality is New Zealand's largest hospitality equipment and sundry supplier with 14 Branches across New Zealand and over 80 mobile sales representatives to assist with any enquiry you have. We supply a diverse range of products and services, including kitchen & food service equipment, glassware, cutlery, crockery, furniture, custom and standard stainless steel, custom joinery, bakery items, refrigeration, laundry equipment and a full design, build and interior solutions.