SEARCH > Keyword
Club Benefit
Member Benefit
Point of Sale / Cash Management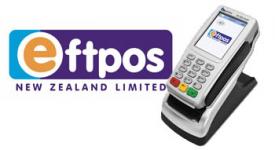 Eftpos New Zealand
Eftpos New Zealand
Point of Sale / Cash Management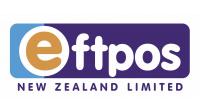 Contact Person:
Email: enquiries@eftpos.co.nz
Phone: 0800 338 767
Website: https://eftpos.co.nz/clubsnz
GET 20% OFF WITH EFTPOS NEW ZEALAND
Enjoy 20% off the monthly rental cost of EFTPOS New Zealand's market-leading eftpos terminals with quick and easy set-up and 24/7 technical support.
EFTPOS NZ is the largest provider of eftpos terminals and payment solutions in New Zealand, powering payments for more than 40,000 Kiwi businesses, from your local coffee shop to some of New Zealand's leading companies.  We offer a wide range of durable, secure, and easy-to-use Verifone devices for lease or purchase.  Discover our range of value-add eftpos applications and services, including tipping, pre-authorisation, currency conversion, surcharging, contactless capability, portable payment solutions, loyalty and gift cards, POS integration, and much more. Our customer support and 24/7 technical helpdesk teams are based in Wellington and our nationwide Field team can come to you for on-site technical support, and installation and training.
Point of Sale / Cash Management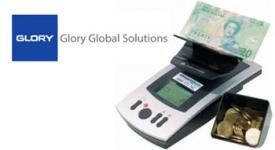 Glory Global Solutions
Glory Global Solutions
Point of Sale / Cash Management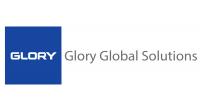 Contact Person:
Email: sales@nz.glory.global.com
Phone: 0800 172 342
Website: http://glory-global.com/
Glory Global Solutions is New Zealand's largest supplier of cash handling equipment to the Gaming, Retail, Banking, Hospitality and Transport industries since 1992. We supply and manufacture everything from cost effective desktop money counters, to large scale cash recyclers you can be sure we have the right solution for your cash processing needs! With one of New Zealand's largest service area networks, our nationwide service team ensure prompt telephone or onsite servicing when you need it via our Freephone hotline from Cape Reinga to Bluff.
If you want to know more about how any of our cash counting equipment can help your Club, please do not hesitate to call one of our friendly team members for a no obligation chat on 0800 172 342.
Point of Sale / Cash Management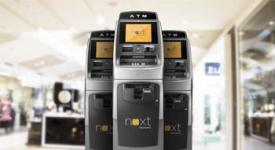 Next Payments
Next Payments
Point of Sale / Cash Management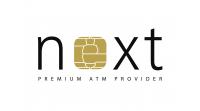 Contact Person:
Email: info@nextpayments.co.nz
Phone: 0800 639 8286
Website: http://nextpayments.co.nz/
Next Payments, New Zealand's fastest growing ATM Company and is jointly owned by Macquarie Group. Next Payments is an innovative payments industry provider of ATM's, on site cash management, technical service and venue support.  With the next generation of ATM's find out how Next Payments can help your club.
Next Payments offers your club a cost neutral solution meaning you will pay absolutely nothing including the monthly Paymark Tripartite fee, additionally your club receives a competitive rebate per transaction, free telecommunication, free upgrades and warranties during the term, free receipt paper, free monthly reports and free 24/7 helpdesk plus free remote monitoring. The only commitment from you is, space and cash for the ATM.