SEARCH > Keyword
Club Benefit
Member Benefit
Financial / Strategic Mgt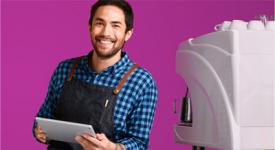 MYOB
MYOB
Financial / Strategic Mgt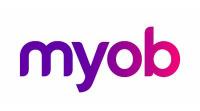 Contact Person:
Email:
Phone: 0800 60 69 62
Website: https://www.myob.com/nz
MYOB is New Zealand's leading accounting software provider. It makes life easier for approx. 1.2 million businesses across New Zealand and Australia, by simplifying accounting, payroll, tax, practice management, CRM, websites, job costing, inventory, mobile payments and more.
MYOB also provides ongoing support via many client service channels including a network of over 40,000 accountants, bookkeepers and other consultants. It is committed to ongoing innovation, particularly in cloud computing solutions, and now spends NZ$35+ million annually on research and development.
To find out how MYOB can help your club give them a call today.